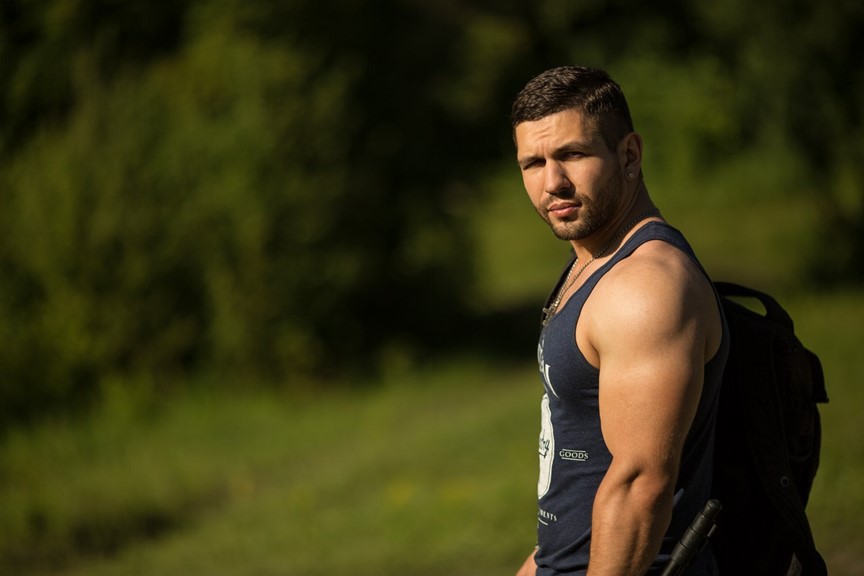 Hi, my name is John Foley, and I'm a dedicated writer for Moralusa.
As a shoe care specialist, I'm passionate about keeping my footwear in top shape and ensuring that others can do the same. I'm an avid hiker and everyday runner, and I have an extensive collection of top-quality shoes for both activities.
Over the past few years, I've conducted extensive research on the footwear industry and have become an expert in shoe technologies, design, and care. I love writing about my findings and sharing my knowledge with others. Whether it's exploring the latest trends in athletic shoes or providing tips on how to extend the life of your favorite pair of boots, I'm always eager to offer insights and advice.
My love for the outdoors began when I was a little boy growing up in Southern California. I spent countless hours hiking in the mountains, running along the beach, and exploring the desert. As I got older, I started to take my footwear more seriously and became fascinated with the different materials, technologies, and design elements that go into making a great pair of shoes.
Today, my shoe collection reflects my diverse interests and activities. I have a variety of running shoes, including brands like Brooks and ASICS, as well as walking shoes like New Balance and Sketchers. I'm also a fan of casual sneakers, and I love rocking a pair of Vans when I'm out and about. Additionally, I have a collection of high-quality boots, including Salomon, Merrell, and Timberland. Each pair has a special place in my heart, and I take pride in keeping them looking and feeling their best.
In addition to writing for moralusa.com, I'm also a regular contributor to other footwear and outdoor publications. I'm always looking for new opportunities to share my knowledge and experience, and I'm excited to continue exploring the world of shoes and shoe care for years to come.
Thank you for taking the time to learn more about me. I hope my passion for shoes and the outdoors inspires you to take better care of your own footwear and explore the world around you with confidence and comfort.